Kitchen
Has your kitchen been in your home for as long as you can remember?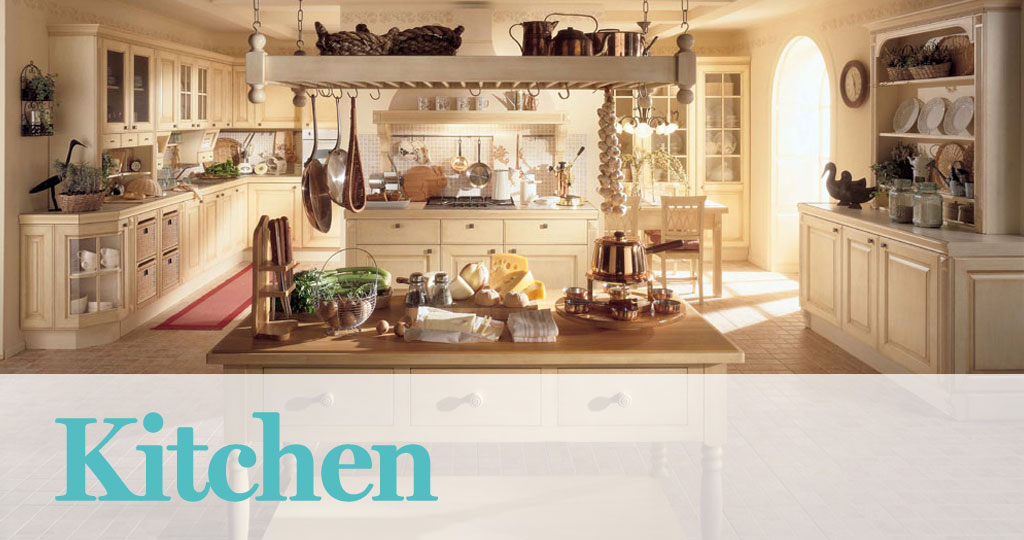 For most, the kitchen is the heart and soul of the house.  Many families spend the majority of their time together in the kitchen.  The obvious moments are typical meal times, breakfast, lunch and supper.  But, often we congregate in the kitchen just for a quick coffee chat, whilst making the packed lunches for the next day, or to sit at the counter with a glass of wine.
Making the kitchen a comfortable and even livable space is dependent on many factors.  From spacial awareness, which comes from the first build or renovation plans; to the accessories we use.
At Homewares Insider, we understand that everyone has different tastes.  Some are very minimalistic, others love a kitchen to be overflowing with gadgets, trinkets, and appliances.  No matter your preferences, we have something for everyone.
Let us start with appliances.  We rely on these magic makers and they literally form part of our kitchen structure.  The coffee maker that gets your juices going in the morning, the blender that ensures you intake all those needed vitamins and fresh fruits after a workout, and the electric carving knife that has saved the day when presented with a huge cooked piece of Sunday lunch meat.  They all make our lives that little bit easier, and we thank them for it.
The big-ticket items, such as our washing machine, churning away to ensure our clothes are squeaky clean; the dishwasher, a godsend for all those who hate washing dishes; and the tumble dryer, winters answer to damp and nasty linen.
What about the aesthetic look of your kitchen?  If we are to spend so much time there, and generally it's one of the first rooms to greet guests, let make it really pop.  Vases, knife holders, salt and pepper pots, and so much more.  We have it all here to appeal to every taste.